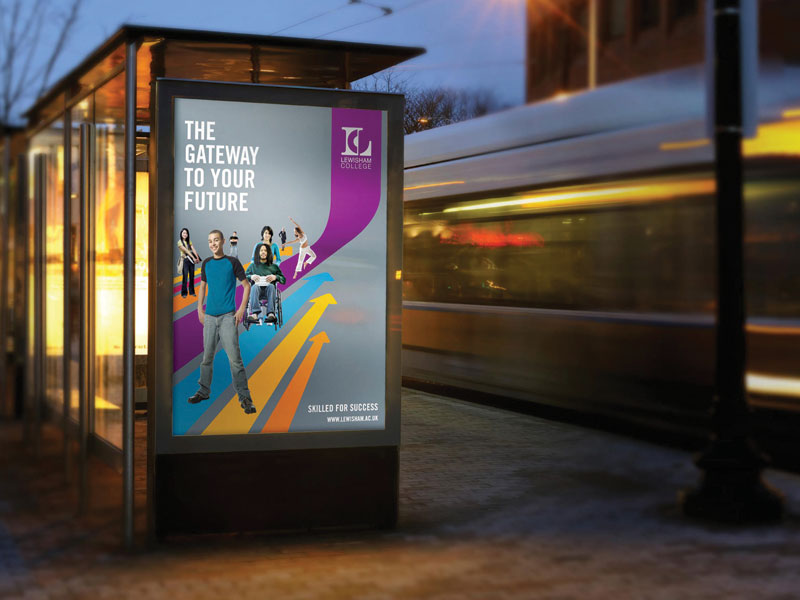 Reason why choose us
About Color Studio
Color Studios a facilitator of Digital & Flex Printing that assists and provides you with a wide range of choice to advertise your business in different localities, from the very comfort of your Location. We offer an exclusive, interactive service for digital flex printing that provides top-of-the line advertisement solutions catering to your functional requirements and enable you to choose digital flex printing services for desired Sign boards, Hoardings, Digital prints, Blow-Ups and Translites that provides the most cost-effective solutions flex printing solutions meeting your demands on location, impact and prices.
Modern tools & machines back us, our in-house manufacturing unit produces products in accordance to the requirements of the customers and dynamic market demands for Digital Printing Solutions.
Colorstudio Service
Regarding Flex Printing, all our products are produced under strict standards of quality control. Our constant research and development ensures you the latest products produced with the most advanced and cost effective technologies for Flex Printing.
The visual Communication Service at Color Studios
Considering the highly competitive business world of the present times, it's an irrefutable fact that it is surely no cakewalk to make your business presence felt in every possible medium. With more and more companies vying for the attention of the target audience via visual communication, it is no surprise that demand for signage is skyrocketing like never before.
Custom and Dimensional Signage manufacturer Since 2000
Color Studios is a pioneer in the signage industry and is renowned to offer all the signage related needs and requirements of the clients. Ranging from manufacturing signage, to designing and trading the same; we at Color Studios do it all with élan and ease. Tell us what all you are looking for in a signage and our expert team will turn the same into reality with added high quality features.
LEARN MORE